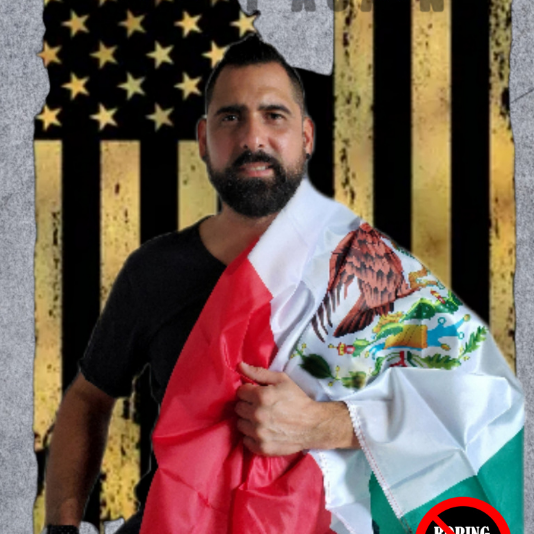 Stamping Polishing & Staining in Lakeland Concrete Countertops & Sinks
We ponder. We innovate. We design. We amaze… and we're definitely NOT Boring! We're creative Decorative Concrete Artisans that look beyond the confines of your four walls and consider the overall design.
We offer creative & artistic solutions for those ugly, boring, worn out, broken-up and/or dated looking concrete floors, counter tops, walls & more! Our goal is to provide clients with innovative & creative options for their flooring needs by helping them get out of the old & "IN WITH THE NEW"!
For concrete work, we offer options of giving plain concrete a stamped look without having to tear out the existing slab or the use of actual concrete stamps. This also provides the client several options of colors, patterns, designs, textures & various stone life-like appearances. This only requires a thin layer (overlayment) of concrete which ranges from 1/8″ to 1/4″ thickness.
For epoxy work, we coat various surfaces such as floors, counter tops, walls (panels) & more. These are 100% solids epoxy which can be used in residential, commercial, industrial, municipal, retail, hospitality, restaurant, clubs, galleries & a-like type of applications. The looks of these epoxies can have a unique, metallic, pearlescent effect in which no two floors will ever look the same!
We don't do boring!
Find out how we can set your space apart from the rest.